SHOP COLLECTIONS
Curated by Mark Lupo, design visionary.
WHAT'S NEW?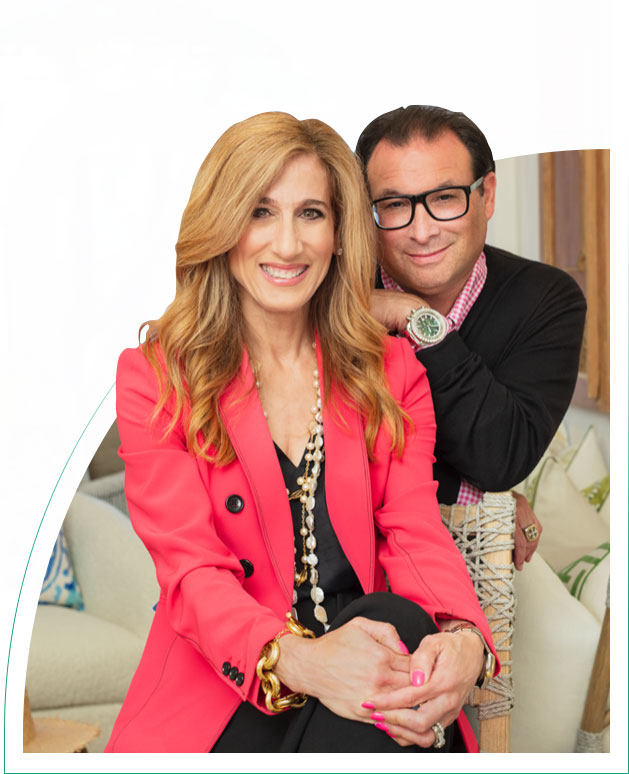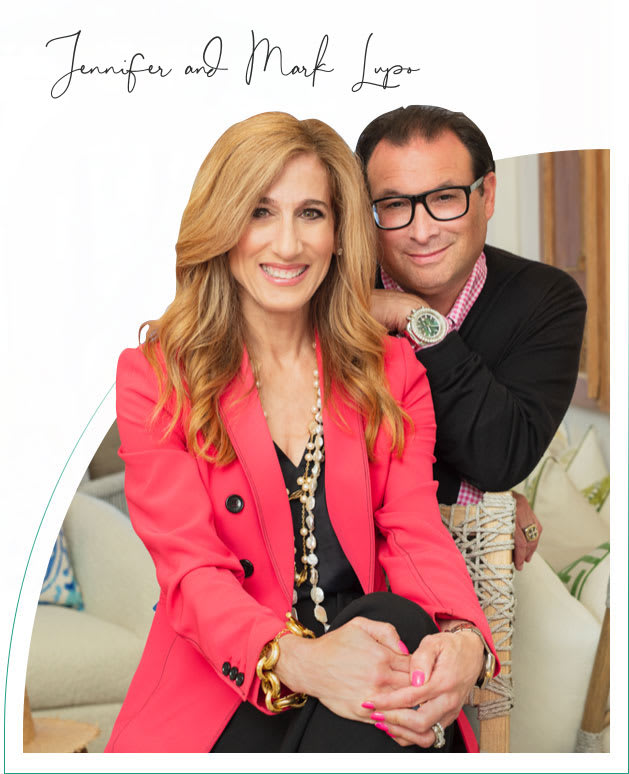 ABOUT US
Embarking on a dream to stablish a one-of-a-kind home furnishings store exuding a serene coastal ambiance, Jennifer and Mark Lupo brought their vision to life with Carmel Home Collection. Since its inception in May 2020, this captivating store has graced our community with beauty and comfort. Drawing their inspiration from the ocean, they meticulously crafted a simplistic and clean aesthetic, adorned with an exquisite selection of unique home furnishings, jewelry, and accessories.
"Living in this remarkable area fills us with endless gratitude, and we sincerely hope that you'll infuse a touch of Carmel into your own cherished abode."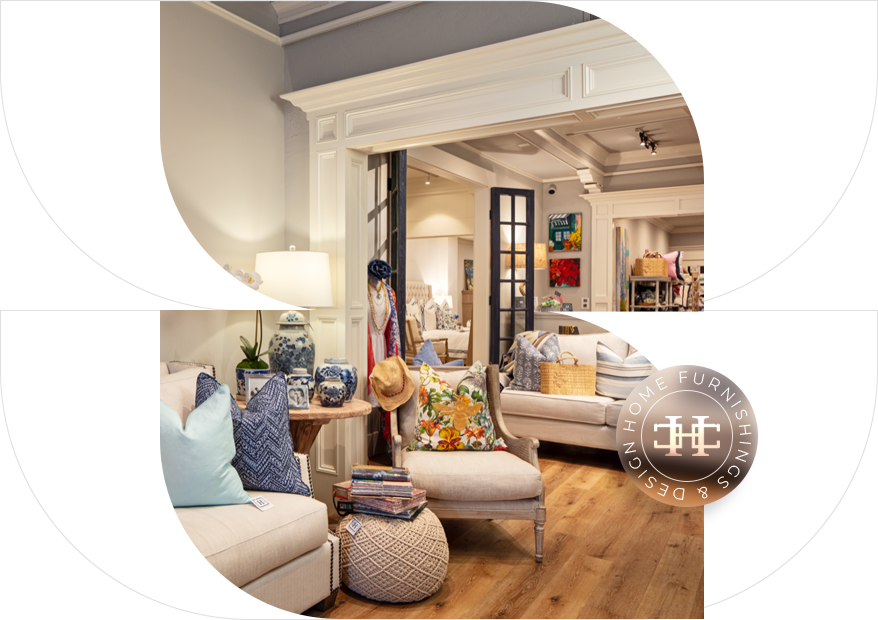 JOIN OUR
COMMUNITY
Stay up to date with the new arrivals, special deals, events, and behind-the- scenes insights in our monthly newsletter.
Unlock the Potential of
Your Home with Mark Lupo's

Design Services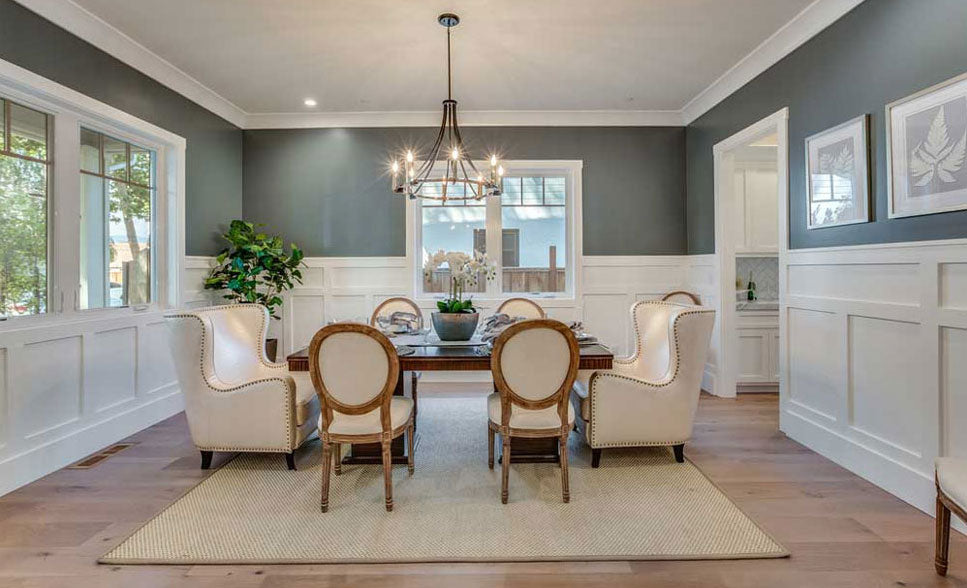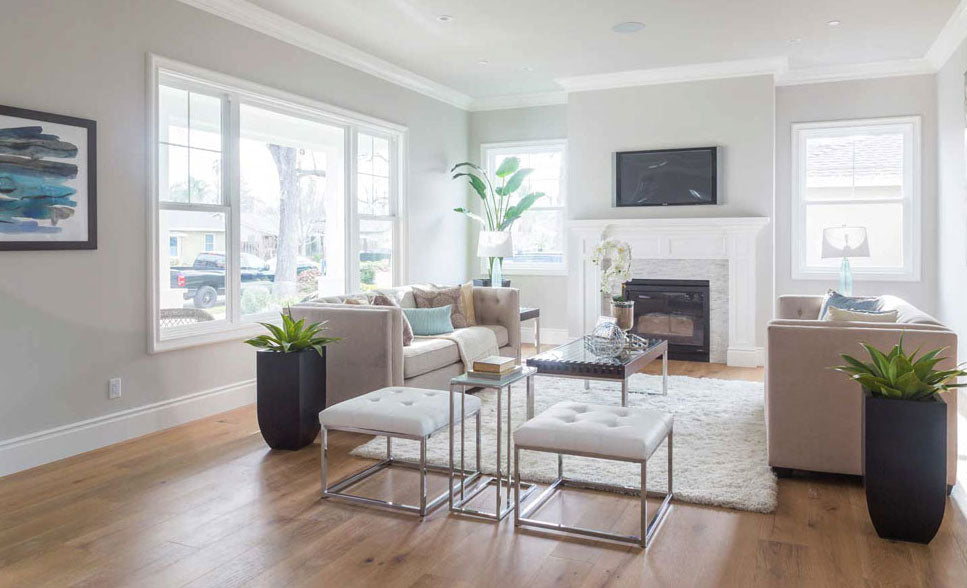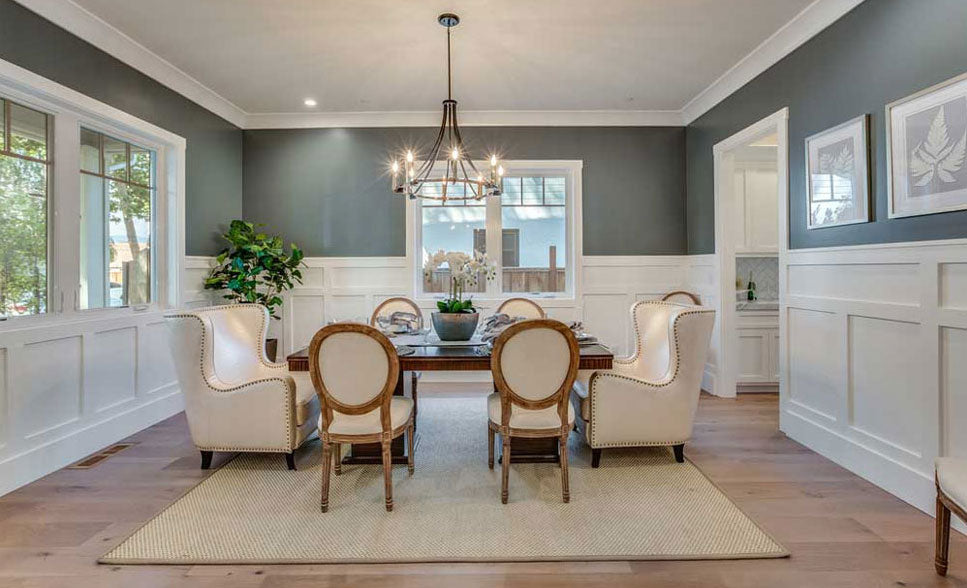 Embark on an extraordinary journey of interior design excellence with Mark Lupo. As a highly sought-after designer, Mark's reputation spreads through word of mouth, elevating spaces to new heights of beauty and sophistication. From conceptualization to realization, witness your vision come to life as Mark's unparalleled talent and passion for design transform your home into a breathtaking masterpiece.
Learn More